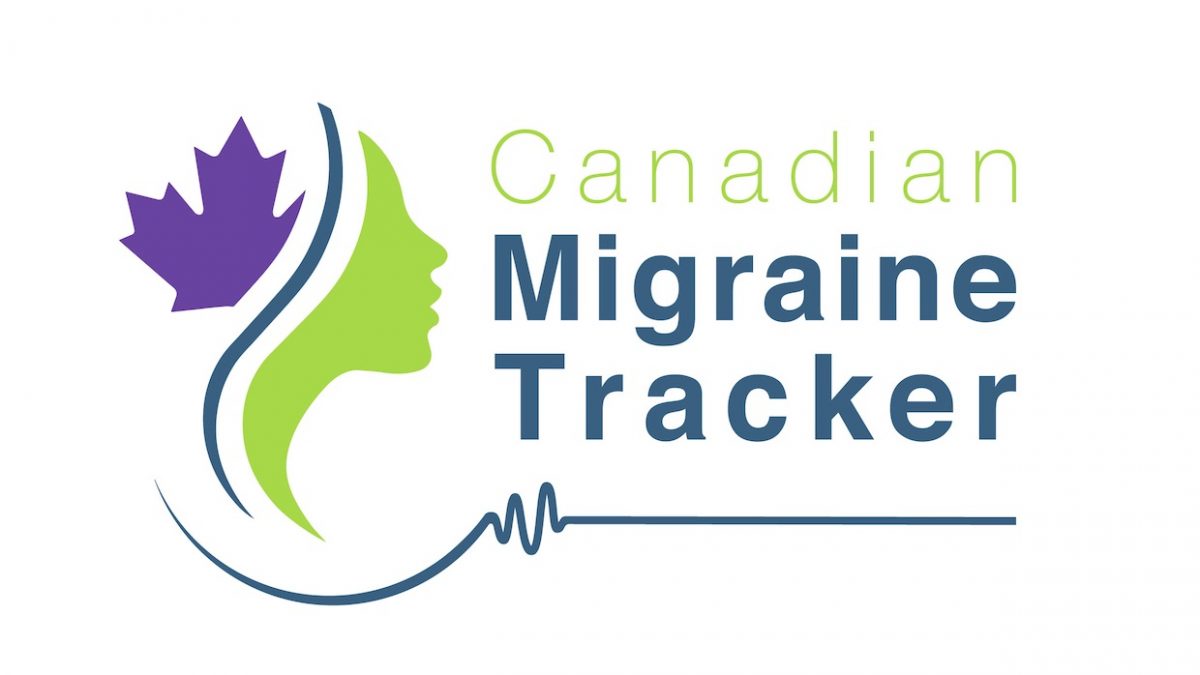 The Canadian Migraine Tracker: a Keep It Simple approach to the headache diary
You want to master your migraines? Consider using a headache diary.
This key tool will help you monitor your attacks and the results of treatments. It will also make your communication with your health care provider more effective. But which diary to use? There are many out there.
I am a Canadian headache specialist. Years of practice and discussions with my patients and my colleagues have taught me one thing: keep it simple. After using a good dozen of different diaries in Montreal and Calgary, our team agreed on a simple one, that was in paper format. Many patients were asking for an App. Well, thanks to the Canadian Headache Society, here is this App!
A few key concepts about the Canadian Migraine tracker:
It has been designed based on input from Canadian patients and headache specialists.
At any time, you decide what to track. Symptoms, triggers, medications, you want it all? Great. You want frequency only? You got it.
No reminders, no intrusions, no long list of items to enter. A simple App.
We use a 0-1-2-3 technique that is easier to summarize, based on the impact of the attack on your day.
The App offers three options to communicate with your doctor: Print, Email or…yes, Fax (truth is many clinics still use this).
Simple graphics will provide your doctor with a summary of your headache frequency and severity.
A detailed calendar view allows an in depth analysis of the month.
The Canadian Headache Society will promote this diary to physicians around the country so they know how to use it and understand your results.
Bonus: in the future, this App could be used for research projects on headache in Canada (it's actually already used for a project in Calgary).
If you suffer from Cluster Headache (or any headache with multiple attacks per day), this App may not be ideal, but we're thinking about a special Cluster version. Stay tuned!
The Canadian Headache Society wants to help you deal with migraine. We invite you to try the Canadian Migraine Tracker. Show the results to your health care provider.
If you like it, excellent, give us a good rating! If you have comments or feedback, contact us so we can improve.
Dr Elizabeth Leroux
President, Canadian Headache Society
Chair, Migraine Canada